1) Have your friend download the Scoutek app and create their own free Scoutek account.
2) Once their account is created, launch your Scoutek app, open the Main Menu, navigate to the Cameras page and select the share icon (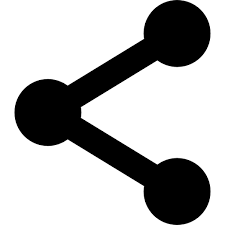 ) next to the camera you wish to share. Search for your friend by their name or email, and select View Only access or Admin access.
View Only access allows your friend to view photos/videos captured by this camera.
Admin access allows your friend to delete photos, change camera settings, etc.
For more information, view this video: How to Share a Camera with a Friend